The DPA is a thriving community dedicated to fostering mentorship and growth. Our diverse range of offerings includes practice management guidance, entrepreneurship support, continuous professional development opportunities, social camaraderie, and unwavering solidarity.
Dental Protection in collaboration with the Dental Professionals Association (DPA) will be hosting the Introduction to Risk in Dentistry webinar. 
Registrations are now open for the webinar 'Introduction to Risk in Dentistry', 5 July 2023 at 7pm.
We offer a range of membership options tailored to meet your needs and provide exceptional value. By joining us, you'll receive a complimentary package and discounted tickets to the highly anticipated DPA Annual Conference
Experience the unparalleled benefits of joining Dental Protection, where you'll receive far more than just peace of mind from our exceptional world-class protection.
Standard Membership
From R350 p.m
Complimentary Package
Discounted Tickets to the DPA Annual Conference
Premium Membership
From R4000 p.q
Free tickets to the DPA Conference
Complimentary Package
Invitation to our exclusive leadership retreat
Preferential discounts with elected suppliers
members across Southern Africa
My first encounter with the DPA was during my first year, in 1993 at Wits. The DPA then was in its infancy and was organising welcome picnics for Black Dentistry students at Wits. I knew then that the DPA would be my home till the end. I grew professionally through the DPA ranks and was privileged to serve as its Chairperson in 2002/3. I have seen the DPA metamorphosis into a global movement and Brand. The DPA has always championed the plight of the downtrodden and has provided platforms to African Clinicians and Academics. The DPA continues to ounce beyond its weight and its achievements are too numerous for this space… I choose DPA every time.
Dental Protection
Join Dental Protection and get more than just the peace of mind that comes with having world-class protection. We have supported and protected members in South Africa for over 60 years. With over 125 years of expertise worldwide, we're here for you today, tomorrow and into the future.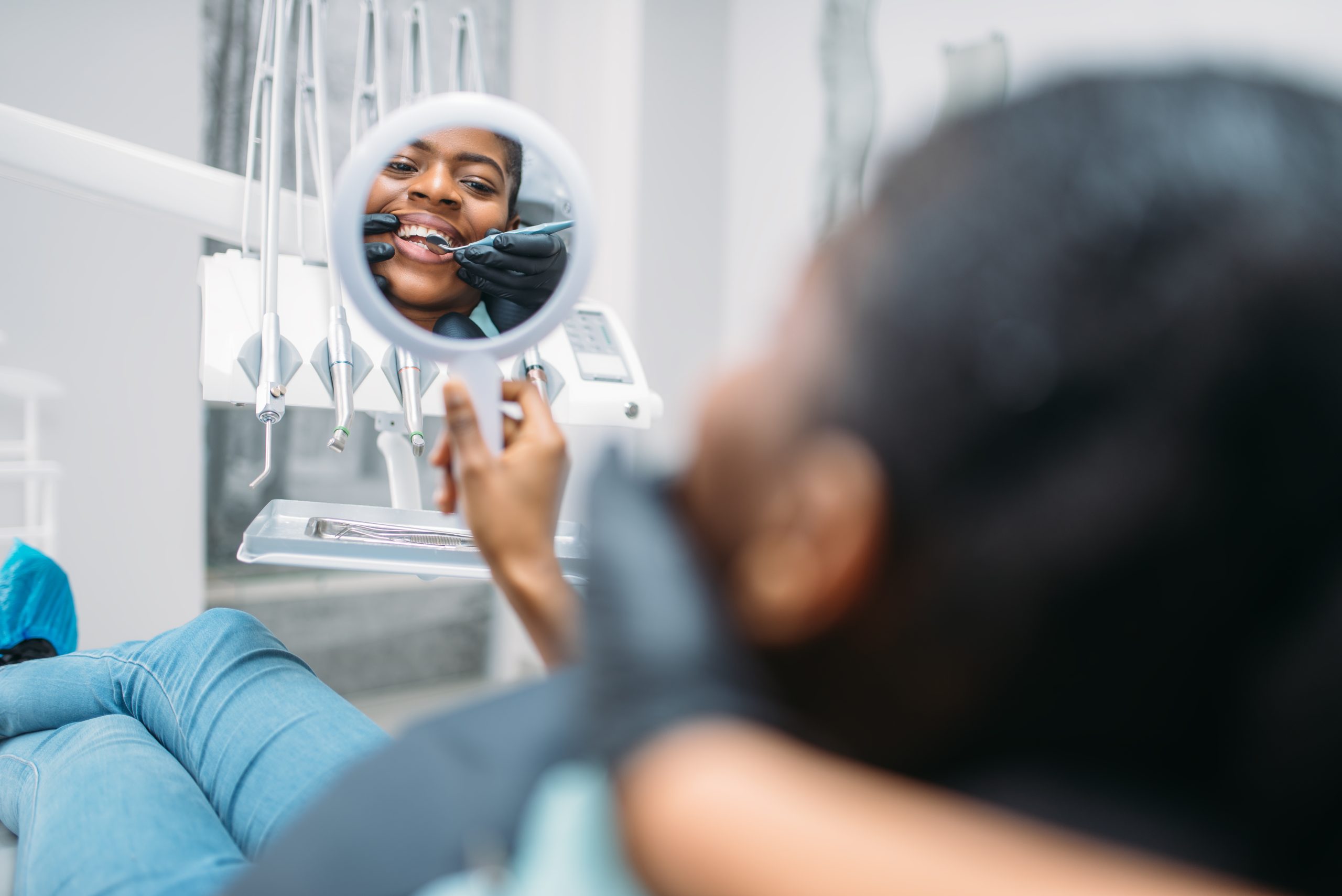 Our expert team understands the challenges of clinical practice, with dentist-to-dentist support and advice. You can contact us in an emergency 24/7.