Expert dental discretionary indemnity and representation
Join Dental Protection and get more than just the peace of mind that comes with having world-class protection. We have supported and protected members in South Africa for more than 65 years. With over 130 years of expertise worldwide, we're here for you today, tomorrow and into the future.
Our protection provides you with intelligent risk management, high quality legal defence and an influential voice for your profession, giving you the freedom to practise with confidence.
We're here for you through any professional challenges you may face, from patient complaints to regulatory issues and disciplinary proceedings.
Membership with Dental Protection also helps you expand your skills, enabling you to tackle common causes of complaints and claims with access to our risk management resources.
Whatever stage you're at in your career, we can provide the right support for you
Since I've started doing specialized dentistry i.e. Braces and implants I work in peace knowing that I'm fully protected in case any unpleasant complication arise & I would advise anyone to get dental protection especially in our field.
Advise and Legal Representation
You can request advice and legal representation for HPCSA investigations, disciplinary and regulatory proceedings and criminal investigations related to your professional practice
Clinical Negligence
You can request indemnity for clinical negligence claims arising from your private practice* and Good Samaritan acts worldwide.
*Clinical negligence claims are not applicable to public hospital or employer indemnity
Complaints Support
Help responding to and resolving patient complaints
Dentolegal Advice
Dentolegal advice line including out of hours emergency support 24/7
Expert Legal Team
Access to a dedicated expert legal team which may include clinical negligence solicitors, dentolegal consultants and professional claims managers
Professional Development Workshops and Online
CPD available through workshops and online seminars to develop your communication and risk management skills
Risk Management Resources
Access to online publications and case reports
Confidential Counselling Service
Access to our confidential counselling service to support you through a stressful case or claim
Help with Unwanted Media Attention
Expert support including preparing statements and responding to the media on your behalf
Dentist-to-dentist support and advice
Our experienced team consists of dental professionals who have walked the same path and encountered similar situations. This invaluable expertise allows us to provide you with tailored guidance and insights that are specifically relevant to your practice. Whether you have clinical questions, need advice on handling difficult patient scenarios, or require assistance with professional decisions, our dentist-to-dentist support ensures that you receive trusted advice from colleagues who understand the intricacies of your profession. We are here to support you in achieving professional excellence and to help you navigate any complex situations that may arise, so that you can provide the best possible care to your patients while feeling supported and empowered throughout your career.
With Dental Protection, you can rely on our unwavering commitment to your well-being, even in the most urgent situations. Our 24/7 emergency support ensures that you have access to expert guidance and assistance whenever you need it, day or night. Whether you encounter an unexpected clinical challenge, face a critical legal issue, or require immediate advice, our dedicated team is just a call away. We understand the urgency of emergencies and are ready to provide you with the support and reassurance you need, ensuring that you can navigate any crisis with confidence and peace of mind.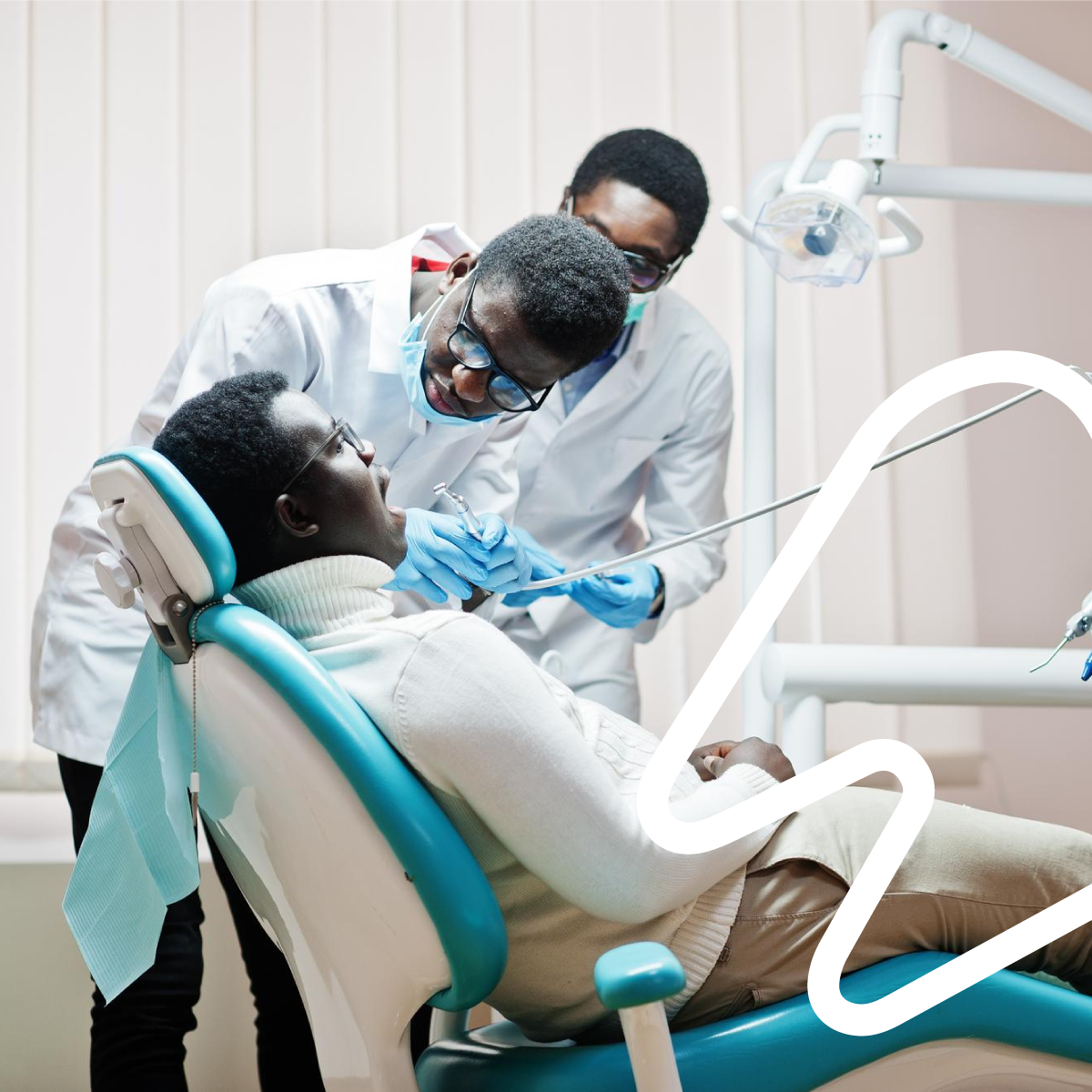 Join Dental Protection
If you are interested in becoming a Dental Protection member please complete the form below and we will get back to you.